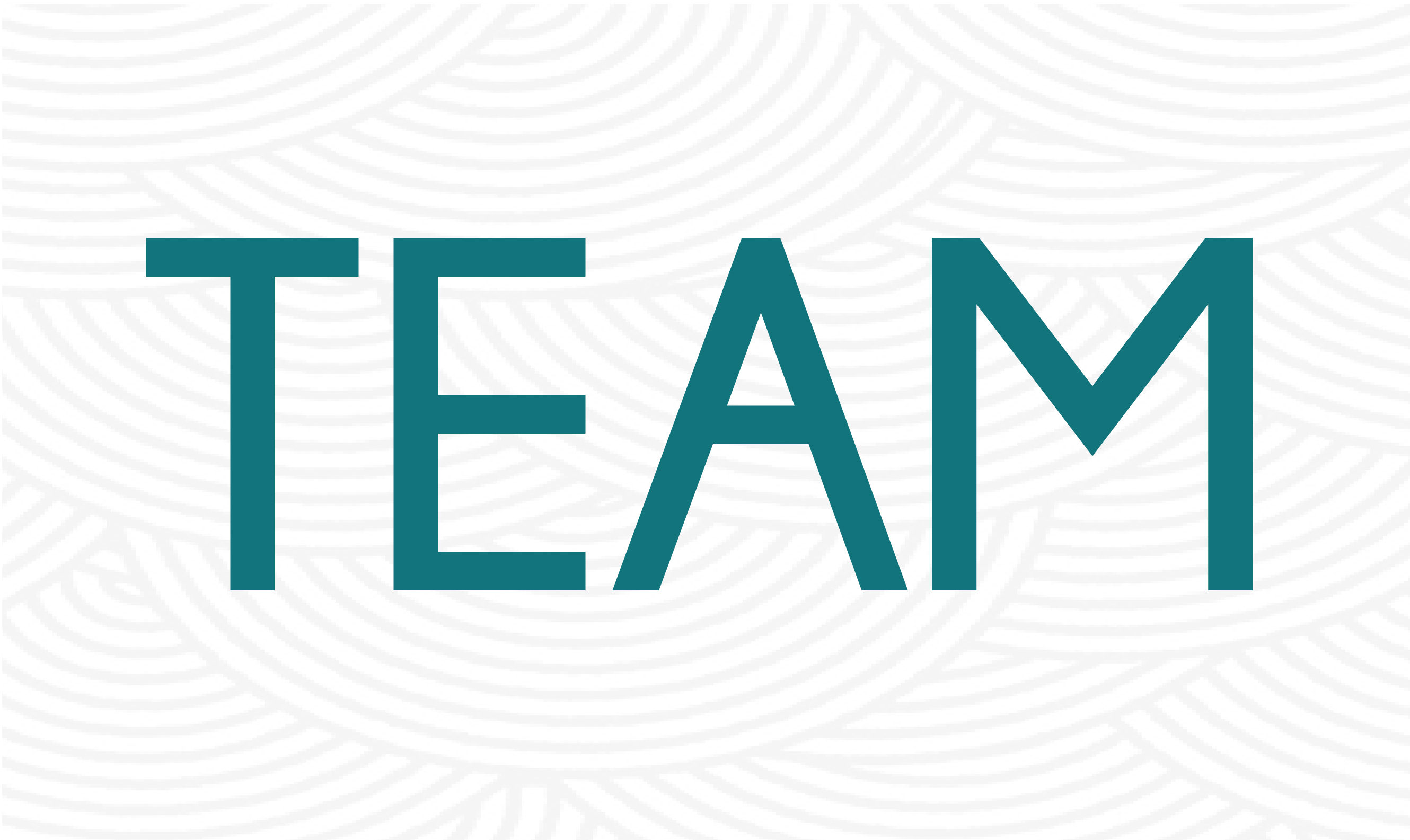 Flip the " ME " into " WE "
One hand cannot applaud. It takes a team to reach organizational goals.
WE help teams break the individuality mindset and come together as a whole, aligning them around one purpose while creating a sustainable environment that cultivates GROWTH.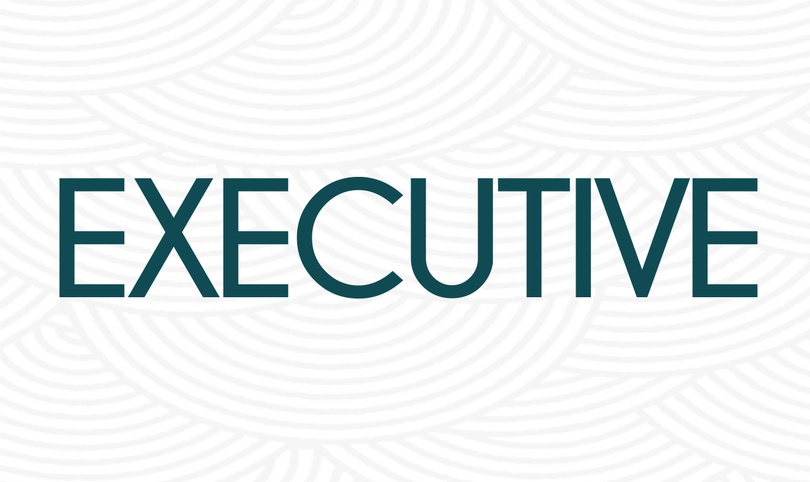 Slowing Down in a Fast-Paced World of Responsibilities!
A thriving organization is accompanied by those executives who understand the incredible role they play in shaping their culture, being aware of the fact that they are the core determiners of success.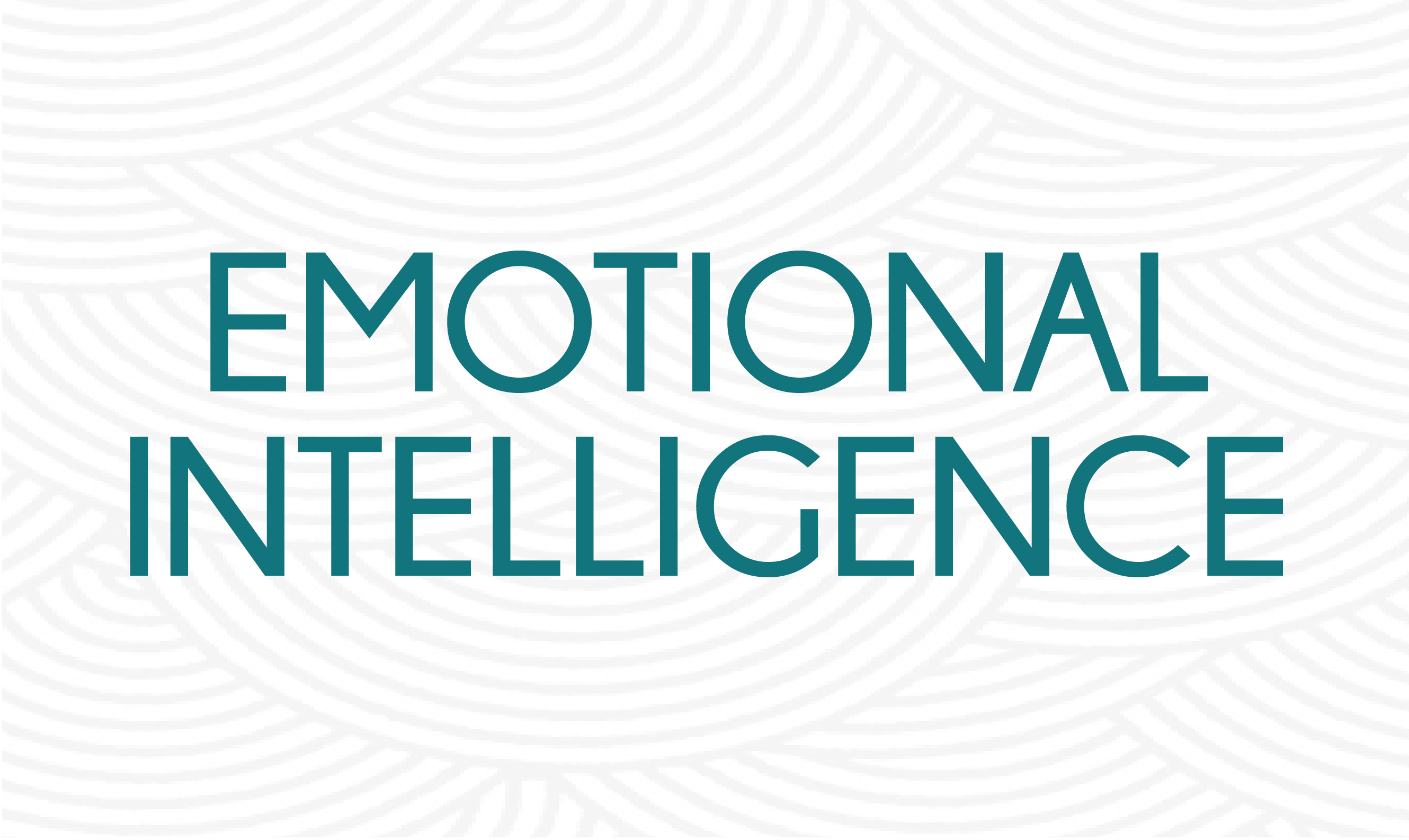 Emotions Come with Package of Being Human
WE are emotional beings, and for US to survive the challenges WE face at work, WE need the right soft skills.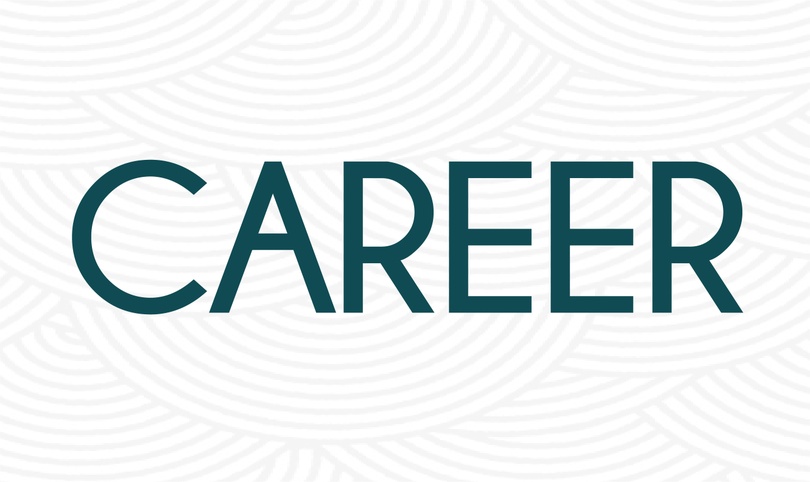 Finding the Sweet Career Spot.
The greatest potentials are fulfilled when

OUR

purpose is embraced by what

WE

do.
Through career coaching,

WE

bring employees the safe space, providing personalized coaching sessions tailored to their specific

situation in order to help them reach positive transformation

, improve performance, and learn about their current career situation.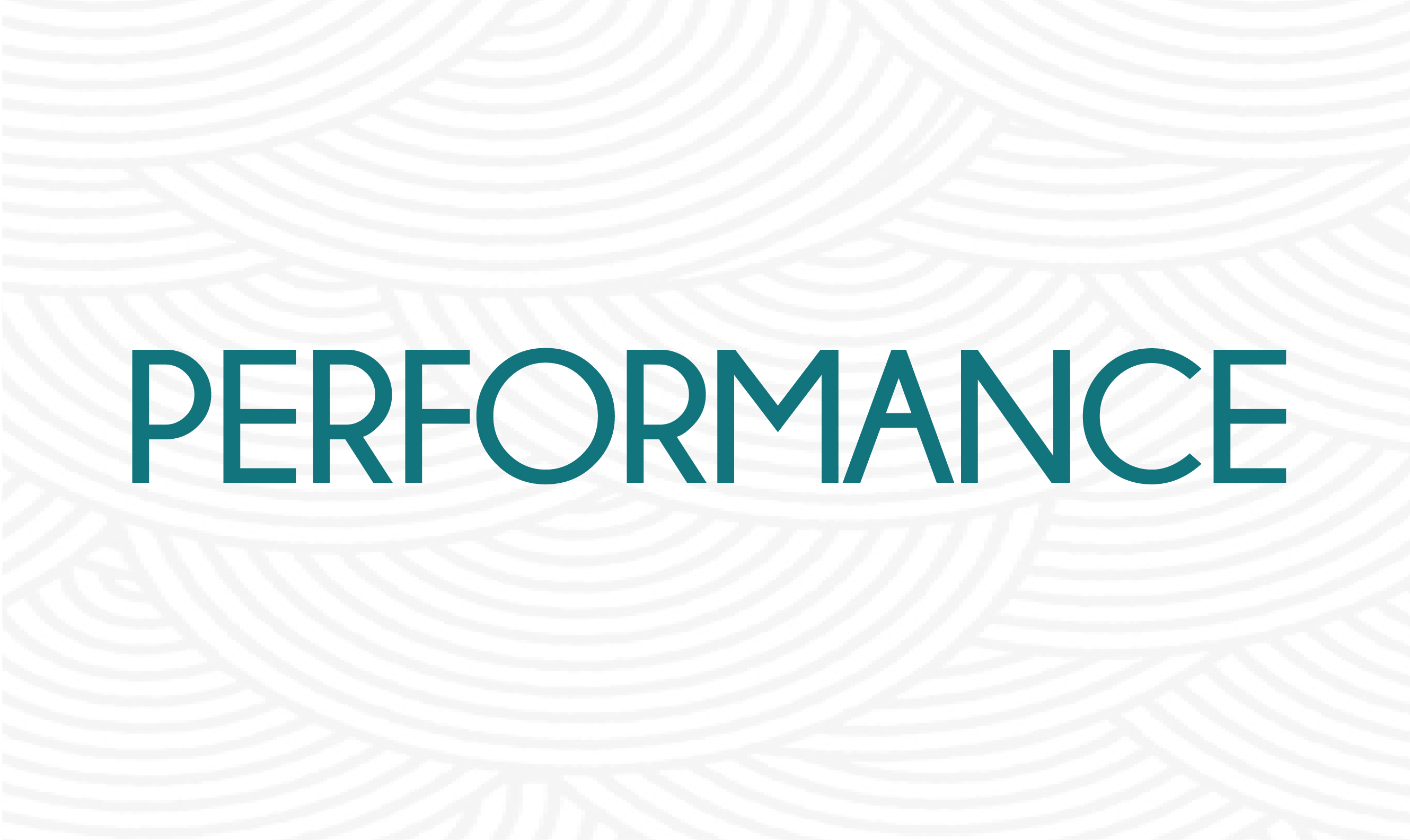 Taking it to The Next Level!


Performance coaching comes with a package of improved well-being sealed with enhanced performance.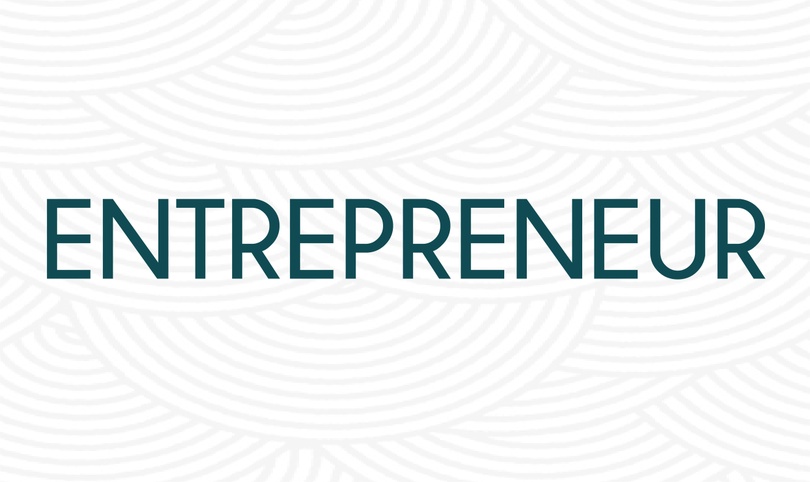 The perfect recipe to a successful and thriving business!

Having the ingredients to the recipe is not enough, YOU need to know how much YOU exactly need and in what order to put things together to have the best result.
Where There are No True Leaders, There is No Prosperity
The success of any organization lies at the core leadership. WE help managers & team leaders authentically show their authentic selves and be fully present with their teams.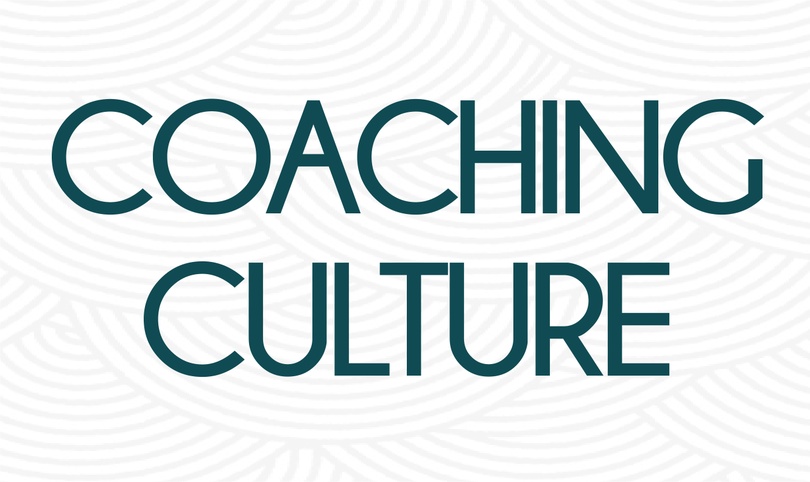 Bringing Humanity Back to Work
The right culture can create a spark of humanity and safe space in the organization. WE help build a coaching culture that invests in the human capital, nurturing opportunities for GROWTH and establishing a place that echoes with engagement and remarkable achievements.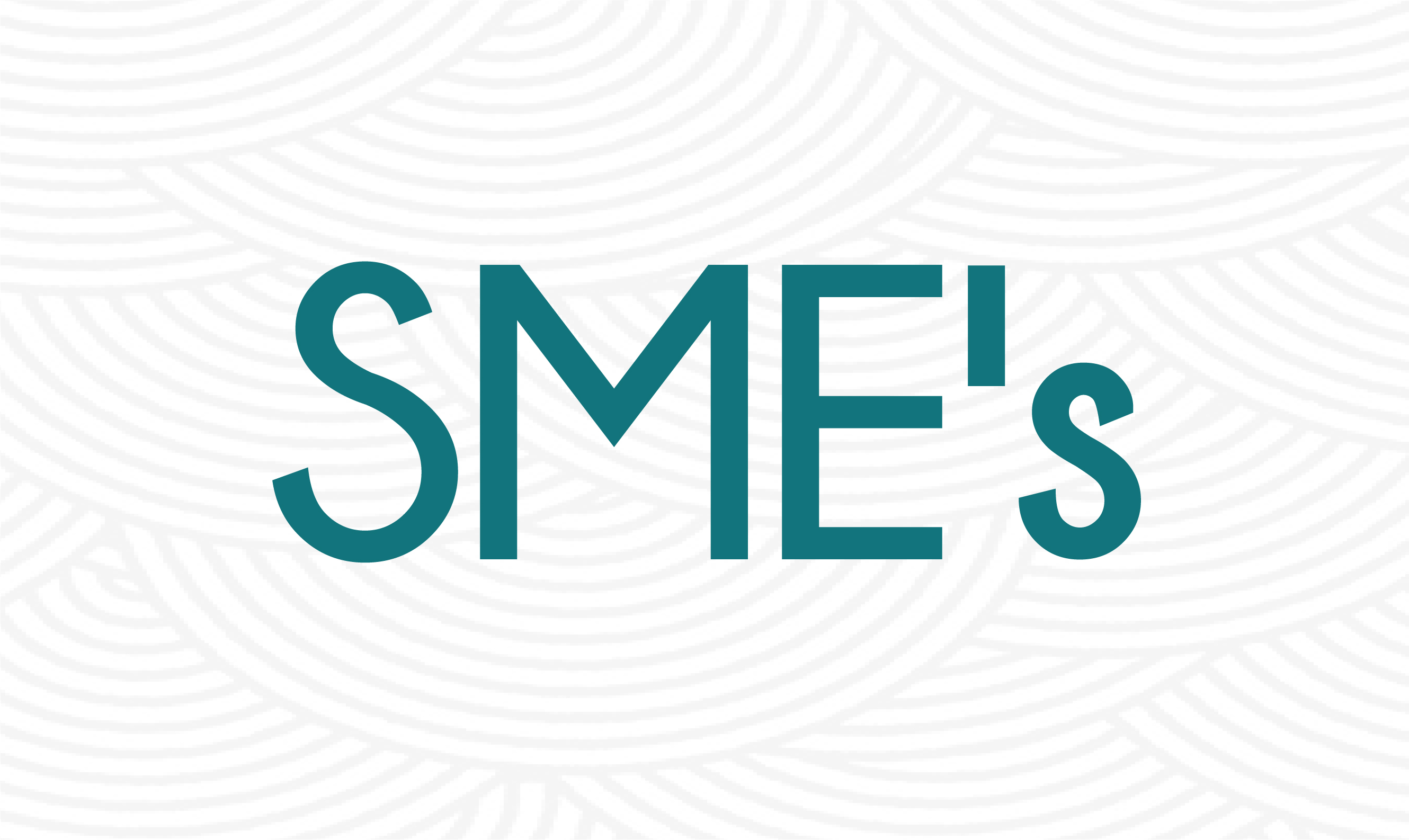 Standing on a Firm Ground.
First-time experiences hold the greatest lessons within them, but YOU can make the best out of them when you don't fight your battles alone.
WE can have your back, helping you scale the business using clear and smart goals through coaching.
Let US grab a cup of coffee together!