The Art And Science of Coaching Certification
The Career of the Future!
What can possibly be better than a career that brings YOU value & great income?!!

The Annual Revenue of Coaching in the Middle East is 300 Million SR (Source: ICF 2020 Global Study)


The Average Annual Salary of a Coach in the Middle East is 130+ thousand SR
(Source: ICF 2020 Global Study)


The estimated global total revenue from coaching in 2019 was $2.849 billion U.S. dollars, representing a 21% increase over the 2015 estimate.
(Source: ICF 2020 Global Study)

There is High Demand for Coaching
Coaching is among the
TOP 10
rising needs in Organizations in 2020
(Source: Forbes)
And the Global Market is RISING!
Globally, it is estimated that there were approximately 71,000 coach practitioners in 2019, an increase of 33% on the 2015 estimate.
(Source: ICF 2020 Global Study)
While the Competition in the Local Market is Low!
There are approximately 2,800 coaches in the Middle East
(Source: ICF 2020 Global Study)
Here is a chance for you to step into this promising career and change lives through
One of the TOP 5 Coaching Organizations Worldwide!
An Approach Unlike Any Other!
The Art & Science of Coaching is an ICF-accredited coaching program that gives you first-rate solution-focused coaching practices to shift the clients' mindset towards the solution and support them in finding the ways, strategies, and tools that would help them move forward and get closer to their goals.
This is how you will lead meaningful & effective conversations that focus on unlocking coachees ' inner wisdom so that they fulfill their purpose, solve their own problems with confidence and great insight, and lead their way to measurable and sustainable change.
They LOVED it, Now it's YOUR Turn
It was an overwhelmingly good experience! Considering the fact that Module 1 was the very first steps I personally took to know the essence of coaching. The experience was definitely BETTER than my expectations! The facilitator did an amazing job in introducing us to the coaching journey and what to expect; she was energetic, interactive, open to questions and discussions, and definitely used different teaching methods to lay the foundation of coaching perfectly at the start of our journey as coaches .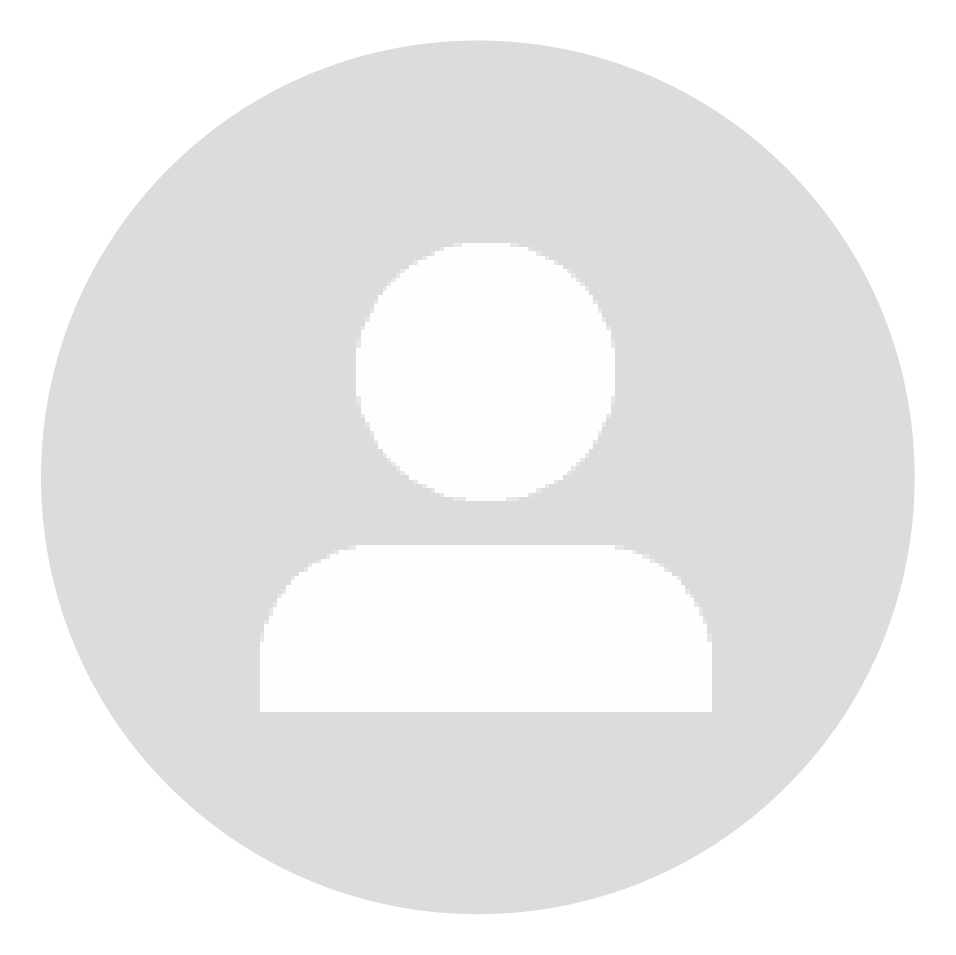 -Sara Almoajel, Senior Sales Representativ
I am lucky to have this great opportunity. It was really an outstanding experience starting from the place that is full of life, depth of the content which delivered by great coach and end with great service from the lovely team at coREACH.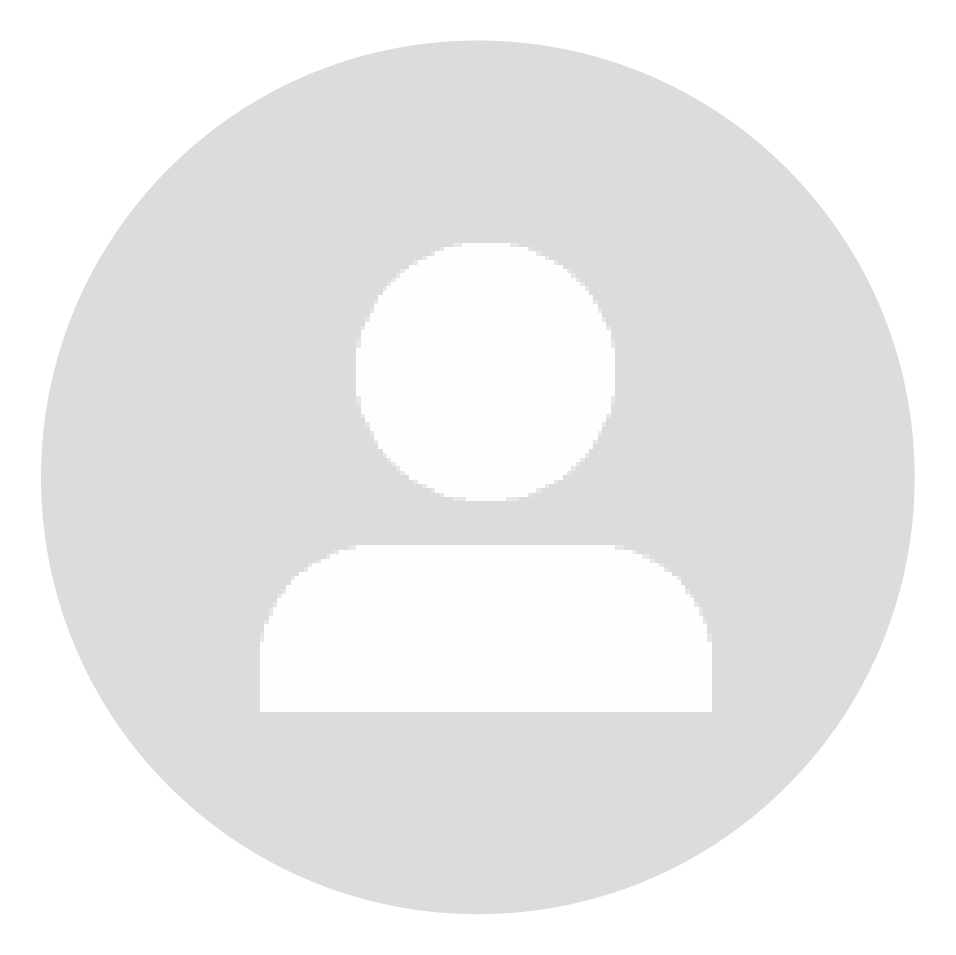 -Humaid Alshahrani - Senior Manager in a Training Department
There is a big gap in coaching within the kingdom and coREACH is the catalyst filling the gap. Thank you.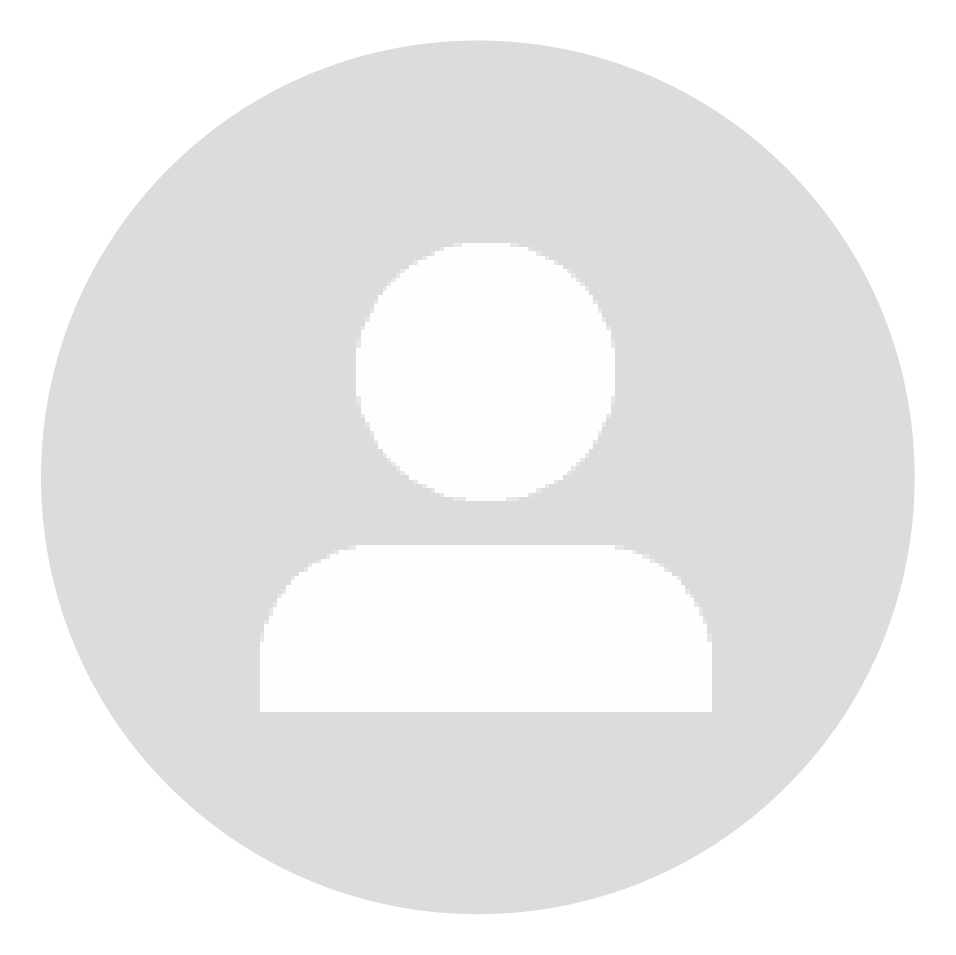 Salman Omrani, Life Coach

ANYONE looking to be a professional and internationally accredited life coach.


Any leader looking for leadership advancement and coaching skills.

I will recommend this program to all those people who want to make a difference in their own and other people's lives. Because Coaching is not only a profession, it's also about sharing your values with others as well.

What's in
"The Art & Science of Coaching"
Program?
Module I – 10 Online Classes
Once you complete Module I, you will be able to:
Establish effective coaching session outcomes

Conduct a full Solution-Focused coaching conversation from beginning to end

Establish and demonstrate objectivity during coaching conversations

Use strategies for establishing intimacy and trust

Apply powerful questioning techniques to assist the coachee towards solutions and effective actions

Define the functions of the brain systems and their role in effective communication

Develop a positive self-image

Deliver developmental feedback using Solution-Focused principles

I feel blessed in many ways after the completion of module 1 and looking forward to further modules with excitement, commitment, and passion for coaching… this program is totally amazing, and solution focused. It can help a person grow in so many ways and one would always benefit from it
This module is a must have for every human being out there, it makes you understand yourself better and know how to deal with people overall.
Module 1 restructured my way of thinking and dealing with people, understanding how the brain works really made sense. Knowing the open-ended questions really changed the conversations I had with my daughters and lifted them to a new great level of understanding.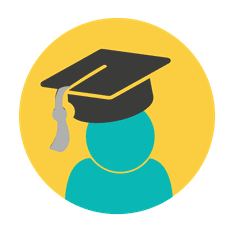 170+ coREACH Coach Graduates and Counting!!
Module II – 9 Online Classes
Once you complete Module II, you will be able to:
Apply coaching exercises to assist the coachee to prioritize effectively and maintain the discipline to complete them

Use strategies to assist the coachee to create and streamline a plan of action

Use visualization techniques for higher brain functioning

Use processes to support the coachee in developing mastery of a desired skill-set over the long-term

Apply approaches that encourage self-awareness and recognition of developing competencies

Enable the coachee to access their deeper knowledge and find solutions with specific exercises.

Really, it feels so refreshing to be transformed through this journey. I followed my passion towards helping people achieve their goals and walk beside them in their hardest times to motivate them onto their next chapter. I learned many ways to see things in different perspectives, and how to deal with them. I feel like I am floating, floating up. I am excited to continue & share the journey. I deeply appreciate the whole journey. It opened and will open lots of doors for me. It was an amazing journey and feels great to graduate! and I can now wait to start coaching!
The whole coREACH experience is amazing, I really enjoyed and gained a lot on both my coaching profession progress and my personal growth. I am so thankful for coREACH.
With YOU All the Way, Always One Phone Call Away!
Erickson Support System
WE offer a lifetime support system to help you sustain a solid career while taking firm steps into the coaching industry.
GROW with Your Community
Join the family and get introduced to one of the largest communities of coaches in Saudi Arabia to share knowledge and experience with your fellow coaches.
Start A Strong Career!
Build your coaching career through our various events and programs to jump-start and rise in your coaching career.
WE are the helping hands that will support you throughout the journey, the source that you can always refer to thrive in your coaching career.
They LOVED it, Now it's YOUR Turn!
A year ago, when I discovered coREACH, I felt like it was one of the hidden places in Riyadh that there is so much cool and amazing stuff to do here. coREACH always felt like home to me. I am privileged to be part of this upward journey with coREACH. coREACHers were so supportive, shout out to the beautiful souls for assisting & sharing the support with me through this journey. I will always be in the room.
My experience with TASC is wonderful. It's very comprehensive, inspiring and the most in-depth coaching program. It really is The Art and Science of Coaching.
The whole coREACH experience is amazing, I really enjoyed and gained a lot on both my coaching profession progress and my personal growth. I am so thankful for coREACH.
Now is the Time... Here is the CHANGE!
--- Since 1980 , Erickson has been pioneering the most effective Coach Training and Business Leadership Programs in the world, providing innovative education to a global community.
It is represented in over 114 world locations and with over 45,000 graduates.
Some other "Stand-Out-from-the-crowd" Features!
Pioneers in human development programs with over 40 years of experience.


Certification is accredited by the International Coach Federation .

Trainers include internationally recognized Master Certified Coaches.



--- Established in 2011, coREACH is the first coaching firm and platform in Saudi Arabia that serves businesses and individuals. We have partnered with elite international institutes in the coaching and consulting industries to provide top internationally accredited coaching certifications.
With 360+ certified coaches and assessors, coREACH is the house of internationally accredited coaches, the trusted partner in human development and workforce development with a unique pipeline of the best coaches in the region.
And with almost a decade of experience in the coaching industry, WE have served 30+ local and international companies, and 800+ individual clients. Proudly, the company now serves hundreds of clients and runs 45+ projects yearly.
With a Little Something Extra!
​ WE worked on making coREACH a strong platform for coaches who thrive through empowering others, those who lead themselves and their communities to a higher quality of life.
That ' s why WE initiated The Ericksonians Support System (ESS) to support all graduates by offering them what they need to kick off and enhance their coaching careers.
I am really speechless. They make me feel as if I'm dealing with family.
Don't miss this place! I don't know how to describe it but, you will see a lot of changes in your personality and you will develop.
Your constant support allows us to have the best experience. Thank you.